So, it's been six months of Exile already. Time to stop collaborate and listen pause and reflect.
There is much to be learned in Exile.
I'm learning new ways to block out that annoying thing called light when you're on your way to work.
I'm learning that celebrating International Womens' day by choosing to spring clean my bedroom and buying myself flowers is just as revolutionary as not shaving your legs (or armpits if you're Madonna) – because I am privileged enough to make my own decisions about how I live my life (thank you Destiny's Child and the Spice Girls for lessons in being an Independent Woman). But there are millions of women and girls who do not have that privilege, here's why its important...
I'm learning that one of the purposes of Exile is to show God's provision. There can be new life, new meaning, new dreams, new routines and new community in Exile. There is life in the seemingly barren places.
I'm learning that not everyone has a problem with clipping their nails on the DLR whilst on the way to work.
I'm learning that in the same way that faith produces good works, Love Does. Love doesn't stop at thoughts and feelings. Love takes action. Love enriches others' lives. Love Does. Bob Goff has this down to a T.
I'm learning that life without risks where you have no option but to depend on God, is boring, stagnant and uncomfortably comfortable.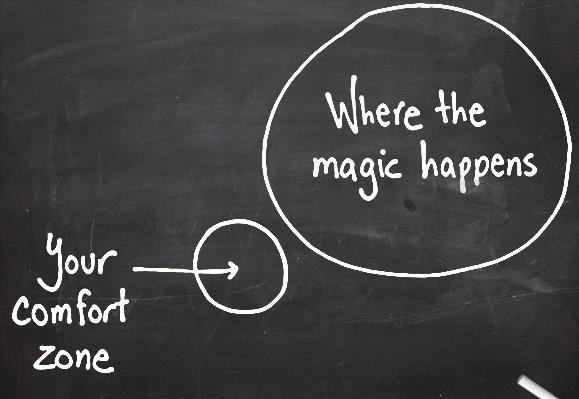 I'm learning that revolution in the suburbs isn't always that subtle – don't like the fact that they're digging up half the street to change the electrics or something? Simply don't move your car.
I'm learning that though the love of money can be the root of all kinds of evil, the joy of generosity can overcome it.
I'm learning that dancing in the hailstorm is so much easier after you've praised Jesus first.
I'm learning that streams in the desert and ways in the wasteland can be hard to find, but once found, following the path and drinking from the stream brings Life, in abundance. Hallelujah.